Jellyfish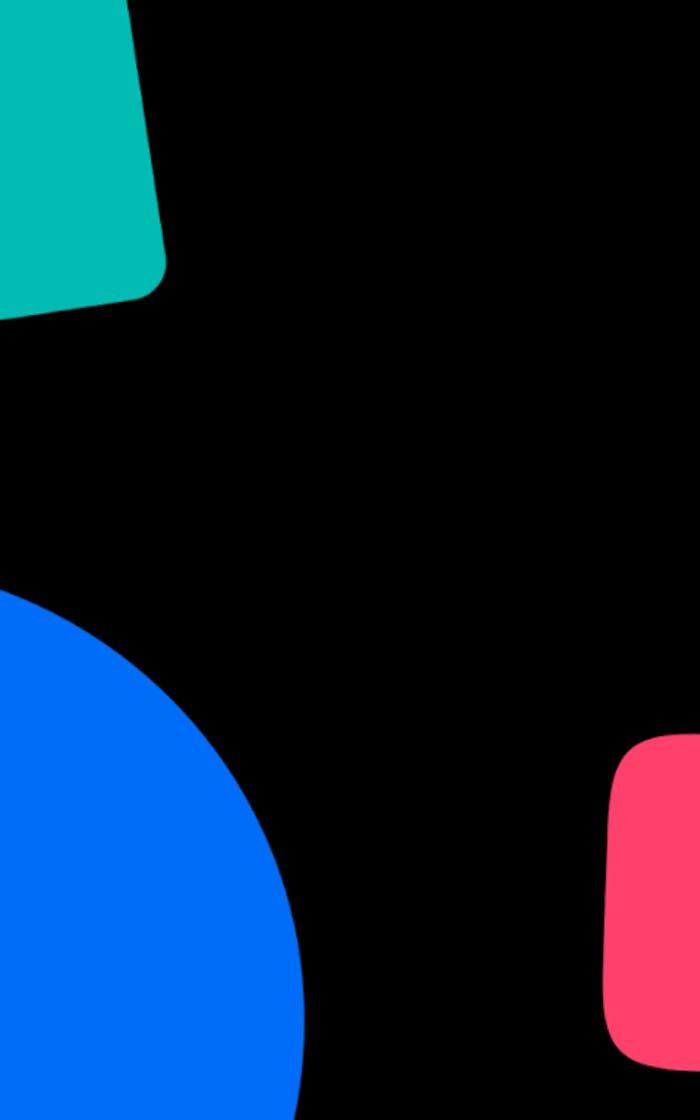 We give brands
a platform to perform
We are more than just an agency
We combine talent, partnerships and a unique way of working to help brands reach, grow and delight their audiences globally. Our unique business model empowers people with the courage to innovate.
We've built strong, ever-evolving relationships with new and emerging platforms


We're proud to help ambitious brands thrive
Transforming sex education through Emmy award-winning creative storytelling
The Big Mouth Guide to Life approaches complicated issues such as consent, mental health and toxic masculinity.
Read More
We never sit still.
We don't play by the rules.
Instead, we're creating a blueprint to become the world's best organization.
Join our team
We're passionate about giving talent a platform to perform, where everyone can take charge of their own progress and make their dream job a reality.
View Careers