SafetyNet
SafetyNet
Get alerted straight away when there's issues affecting the performance of your Paid Search campaigns with SafetyNet.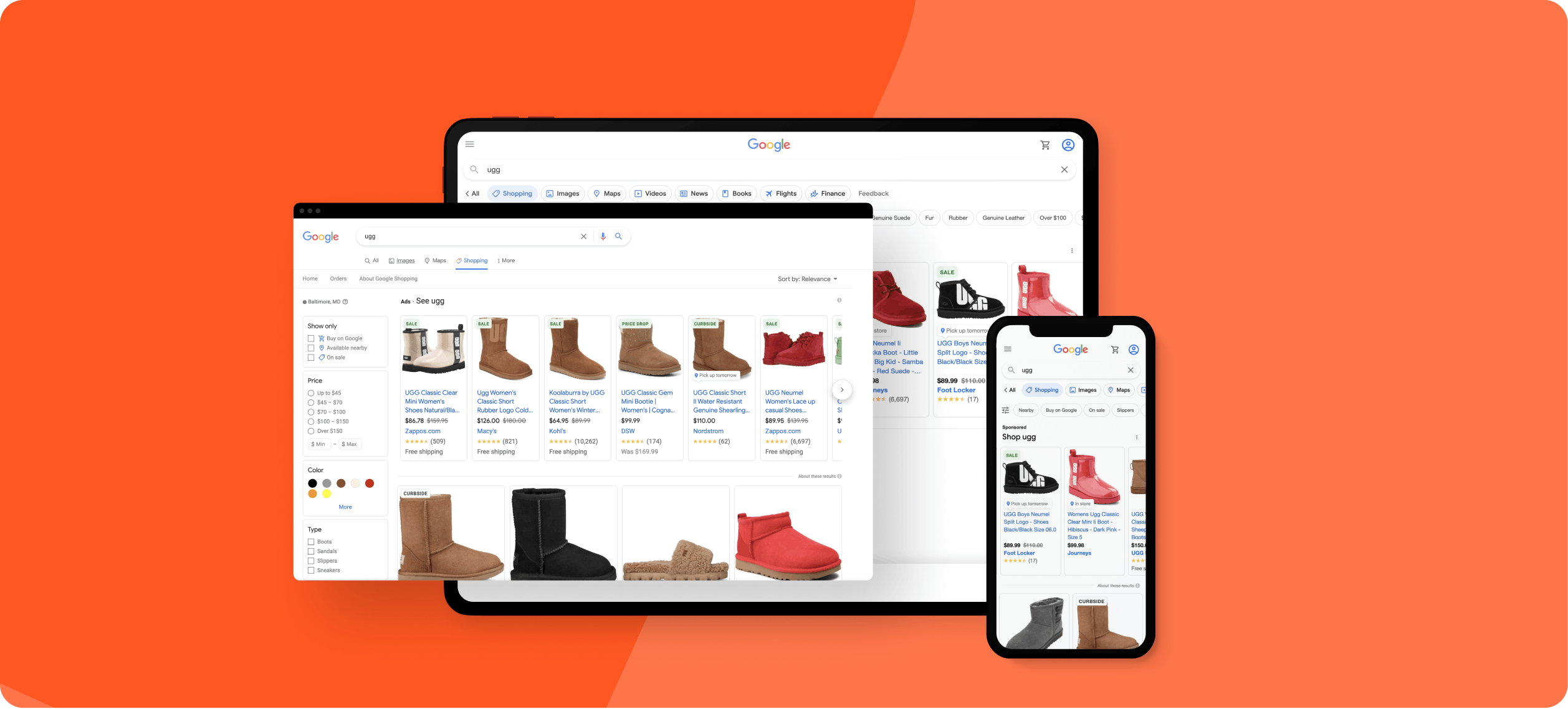 What is SafetyNet
SafetyNet is an extra pair of eyes that protects your paid media spend 24/7, thanks to it's automated early warning system that continually checks your Paid Search activity for performance anomalies and critical errors that could result in wasted media spend.
How it works
Have SafetyNet instantly identify any errors from spelling mistakes, to missing keywords in your ad copy when you link all your advertiser accounts, priority campaigns and keywords to the platform. Ensure ads meet your expected performance metrics such as impressions, cost per acquisition (CPA), return on ad spend (ROAS) and more, through rules set up to monitor how your campaigns are performing and have automatic alerts sent to you when actions need to be taken.
You'll also get:
20 powerful alerts for 24/7 performance monitoring
Admin, Manager, and Monitor user access levels to fit the platform to your team's needs
Automated campaign pausing for website downtime
Email or text alerts sent directly to the team
Detailed client dashboard for peace of mind
Why it matters
Save time identifying problems by 20% with automatic alerts when there's an issue with your Paid Media spend. Get immediately notified when your domain is no longer safe and if any website downtimes and 404 errors are impacting your campaign performance.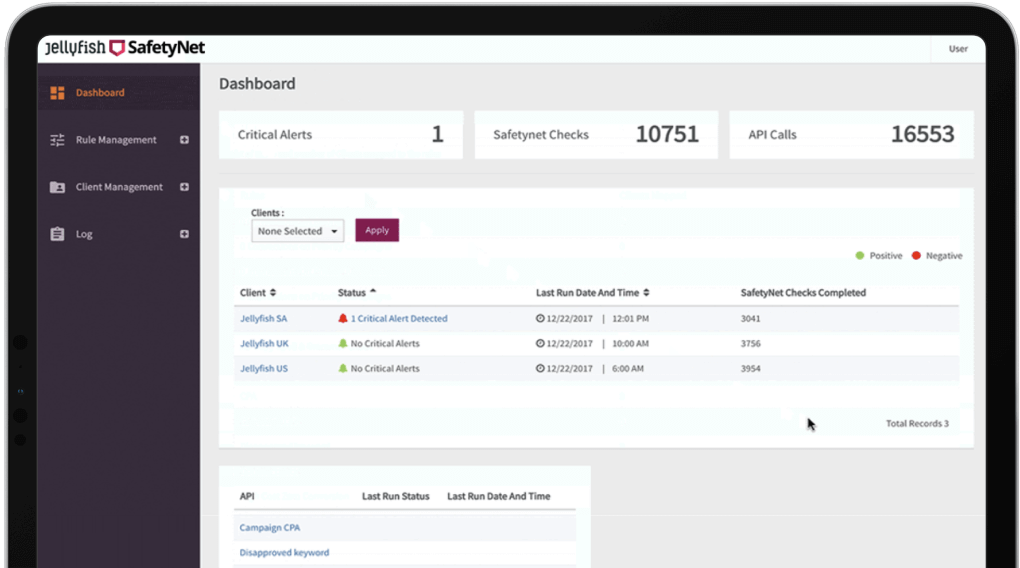 What's included
Have the ability to configure rules and switch them on and off as needed, or access links to Search Ads 360 as Admin and Managers. Set up alerts to send to Admins and Managers, plus monitors to protect your paid media against:
Wasted ad spend when your website is down
Misspellings or grammatical errors in your ads
Lost opportunity when ads or keywords are disapproved
Priority keywords or campaigns not converting
Search traffic redirected via hacking or other means
Poor performance and high cost keywords
Conflicts between keywords preventing ads from showing