2023-06-01
We're part of The Brandtech Group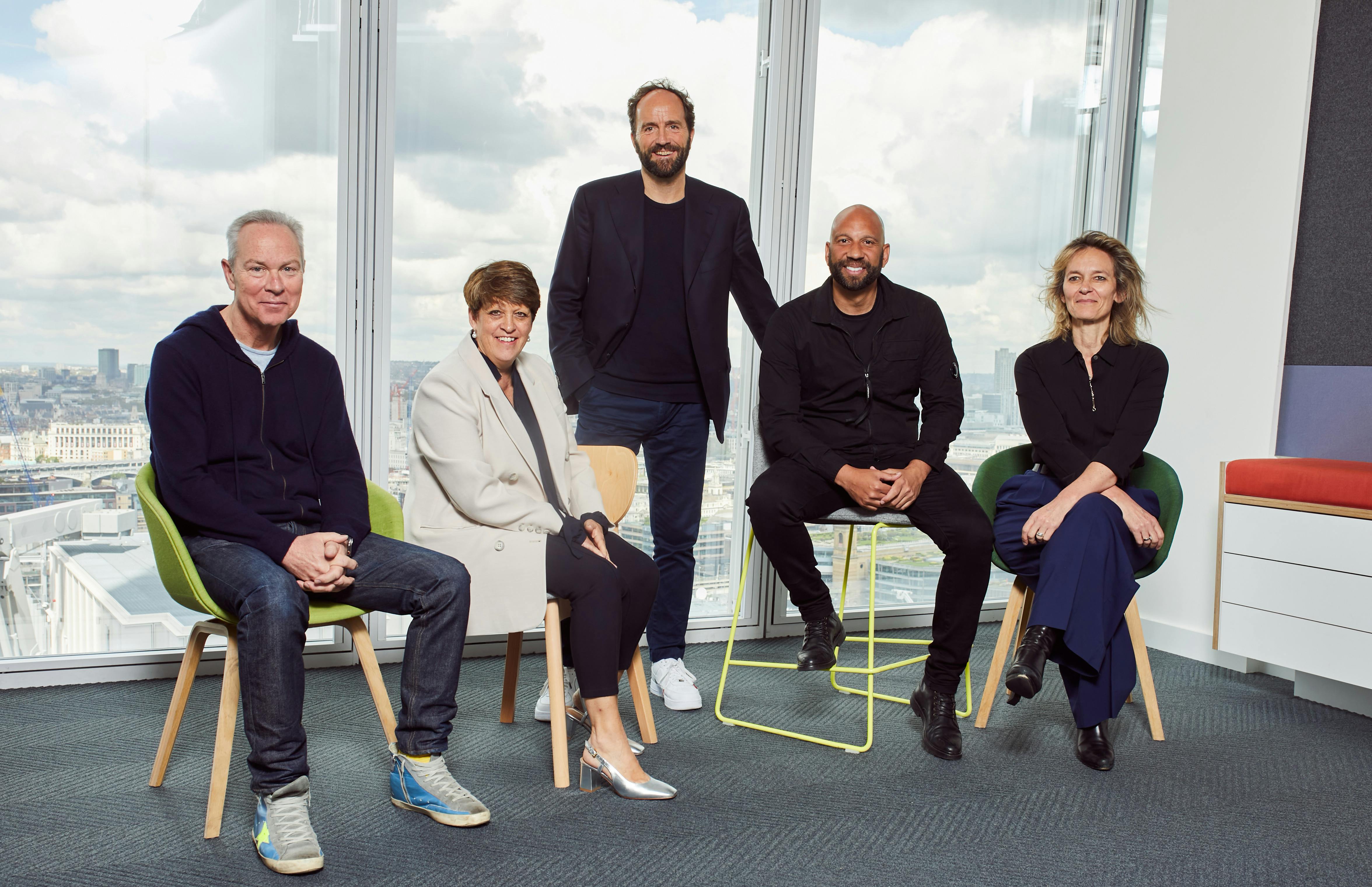 Today, we're proud to announce that we're officially part of The Brandtech Group. The deal represents one of the advertising industry's largest and most significant transactions pertaining to a digital marketing business. Joining The Brandtech Group will propel us into the next phase of our growth as we continue to partner with brands in navigating and harnessing the opportunities of today's platform world.
The deal will see our founder and CEO, Rob Pierre, take on the new role of Chairman while the founding partner and CEO of Brandtech Media, Nick Emery, will become CEO of Jellyfish. As Chairman, Rob will center his attention on the future and what is next for Jellyfish. Working alongside Brandtech Group founder and CEO, David Jones, Rob will focus on further acquisitions to continue scaling our global footprint, lead platform relationships, and nurture our unique culture and operating model. He will also partner with David on broader Group opportunities. As CEO, Nick will lead Jellyfish in its day-to-day operations.
Rob and Nick will join The Brandtech Group founder, David Jones, on the new Jellyfish board, composed of Chris Lee, Ed Ball, Emma Cookson, Betty Louie and Dawn Dickie.
Rob Pierre, comments: "Fast-paced, fragmented and platform-led, today's media landscape is changing at lightning speed. Supporting the ambitions of today's brands requires something unique, and that's what I believe we have been building at Jellyfish. The chemistry with The Brandtech Group was instant and compelling. Joining the group will supercharge our capabilities and ambitions as we move into the next chapter of the Jellyfish story. I couldn't be more excited."
Nick Emery, says: "David brought me in to help build a new age global marketing and media operation for the Group. Jellyfish not only delivers real global scale in digital media but also significantly enhances our data, technology and content capabilities, with more to come. Together, we become the world's number one, digital-only marketing group with a unique ability to connect content, data and media at a global scale, using technology: solving the key pain points for clients."
David Jones says: "Marketing gets ever more complicated and our clients come to us for one thing: to help simplify this very complex world. When I created the company we set out to be the best in the world at helping clients connect content, data and media using technology, bringing Jellyfish into the Group allows us to take this to the next level."
"I first met Rob and Jellyfish back in 2016, and it's been incredibly impressive to see what he and the team have built over the years. Both companies are industry disruptors at global scale, both built on founder energy, and both are obsessive about solving our clients' biggest marketing challenges. And we also share the belief that technology is the key to doing this. I'm obviously excited about bringing them into the Group but even more excited for what we are now going to be able to deliver for our clients."
Be part of this story; email us at hello@jellyfish.com to find out more